our mission
One Energy Wellness is a locally owned boutique spa whose growth has been generated primarily by the referrals of delighted customers.  Our spa is located in Marietta, GA, just 15 miles northwest of Atlanta.
Clients benefit from the 15 years, combined experience of its Massage
Therapists & Esthetician.  While standard treatments are offered in both massage and facial, the spa's specialty is in delivering a customized treatment based on each client's needs.  Customized massage treatments often focus on neuromuscular issues, lower back pain, sciatic never pain, the special needs of oncology patients, and the challenges associated with athletic activity and injury. Customized facials take into account the skin's sensitivity and address such issues as aging skin, acne, sun damage, and other skin challenges.
"Our goal is to exceed the expectations of every first-time client.
After that … they're hooked! Our regular clients expect and receive
our very best efforts at each and every visit, and they rely on us as an
integral part of their treatment plan." Kameila Stimphil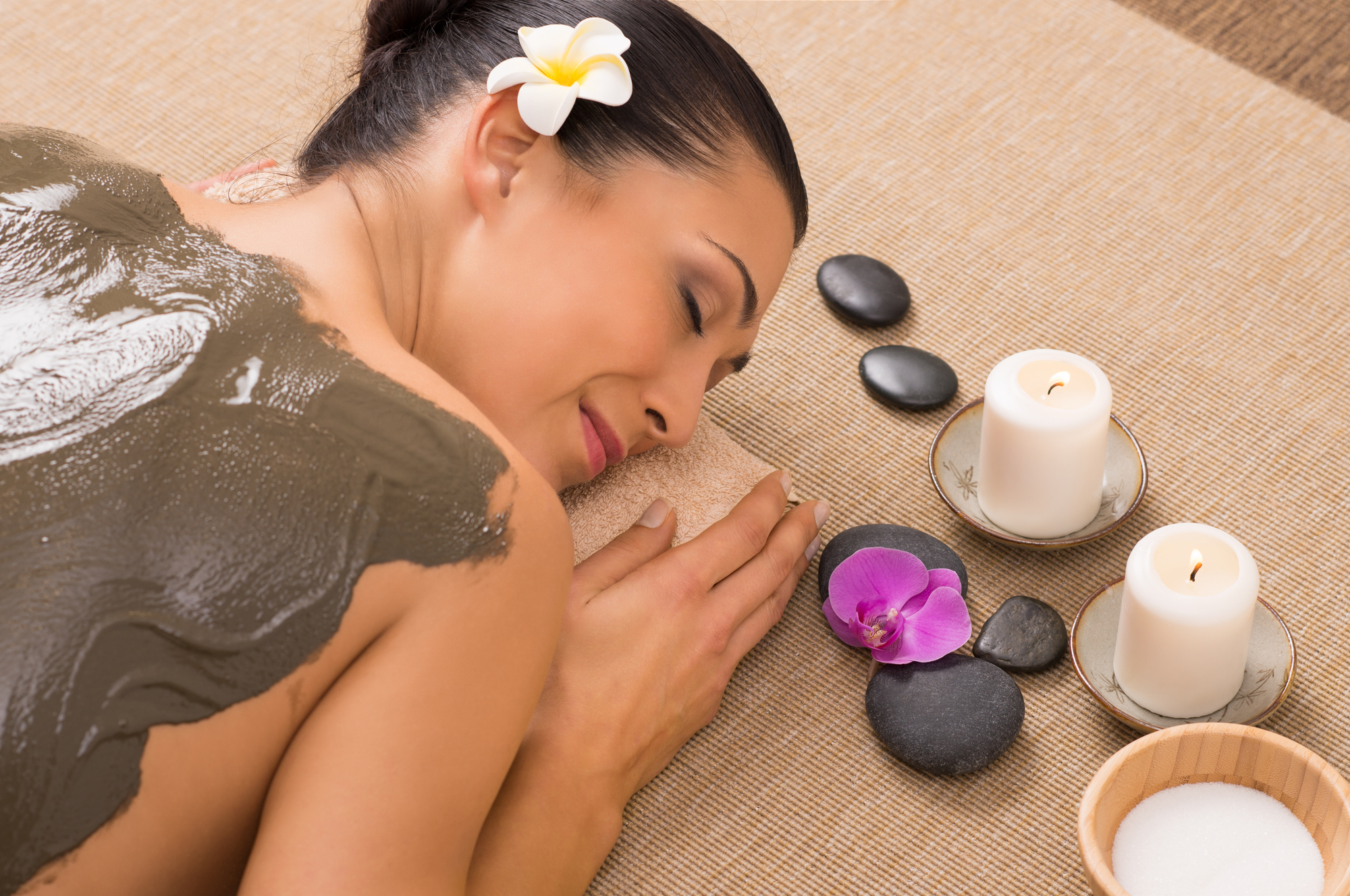 We look forward to being at your service soon!
Weekdays
Monday – Friday  9:30am to 5pm
Weekends
Saturday  9:30am to 4pm
Sunday  Closed