From our Sanctuary to our treatment Levels, we are Superior.
The majority of our clients come to us for treatment vs. relaxation, and in the process of receiving treatment, find serenity.
Our number one priority is the safety of our team members, guests and community:
We make your health and safety a priority every day. The perpetual use
of masks, hand sanitizers, and surface cleaning products are reinforced
with a weekly facility-wide professional sanitation process called
Environshield.  A 30-minute transition time allows us to thoroughly
sanitize each room after treatment.
You can visit us with the utmost of confidence and peace of mind,
knowing that we diligently follow the CDC guidelines. We will check your
temperature upon entering and ask you to wash your hands before meeting
your technician.  Please wear a mask.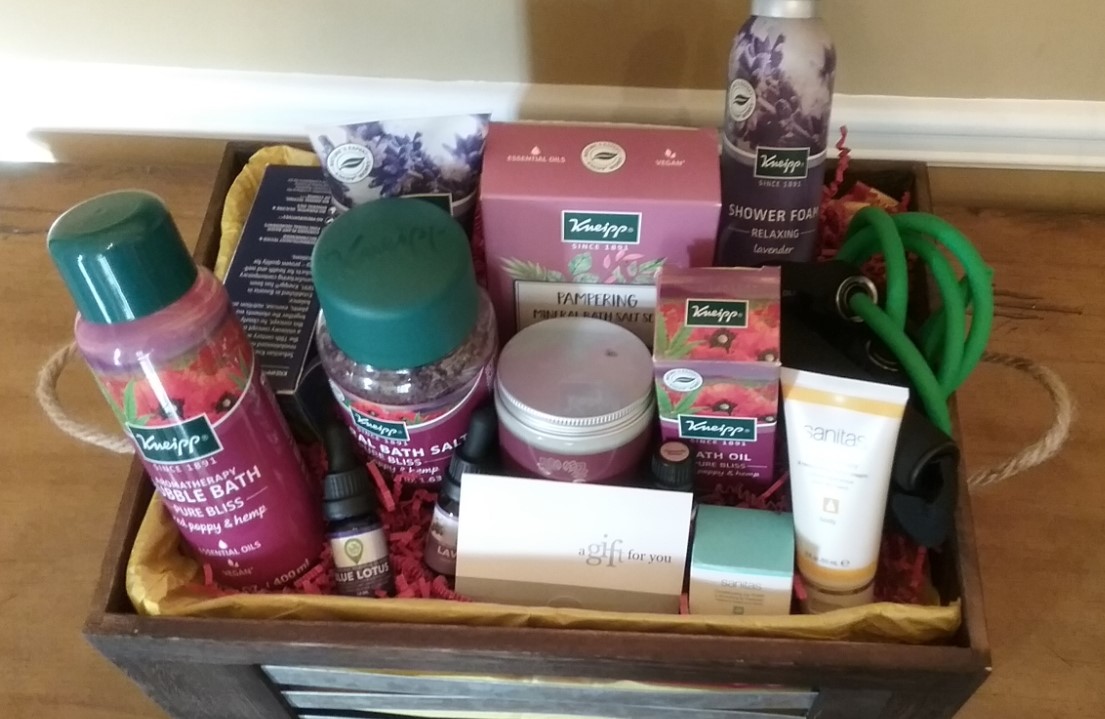 The basket will be given to our 300th Checked-In client in which the count down will begin November 1st! The lucky winner will receive the Grand prize priced over $250!  
Series / Spa Combos
Buy 5 massages or 4 facial treatments and receive another one FREE!
This automatically boosts you into our elite program where you get first access to any promotions being offered with a complimentary hand treatment which includes warm towels and essential oils each time you renew your series. Series sessions can be shared with family and friends. They do not expire. You can miss two appointments with no cancellation fees being charged. This is a great way to maintain self-care.
Community discount
To show our appreciation for public service professionals (military personnel, teachers, firefighters and police officers), we offer 10% off any one hour or more treatment.
Official ID required.
mobile service
Unable to get to us? For just $25 added to any massage treatment, we will meet you at your home or office. Limited to 15 miles from our headquarters in Marietta.
30% off one treatment at first visit!
Any guest visiting us for the 1st time will receive 30% off their one scheduled treatment. One hour minimum treatment is required.
Ask for your discount in the spa!
$5 any treatment of your choice! Sign up for the rewards program!
first time massage &
facial guests
Any guest visiting us for the 1st time will receive 20% off their scheduled treatment. One hour minimum treatment is required.
Ask for your discount in the spa!
mobile massage
We can come to your home or office! Please note that this is limited to a 15 mile radius from our headquarters in Marietta.
Please add $25 service charge to any massage treatment.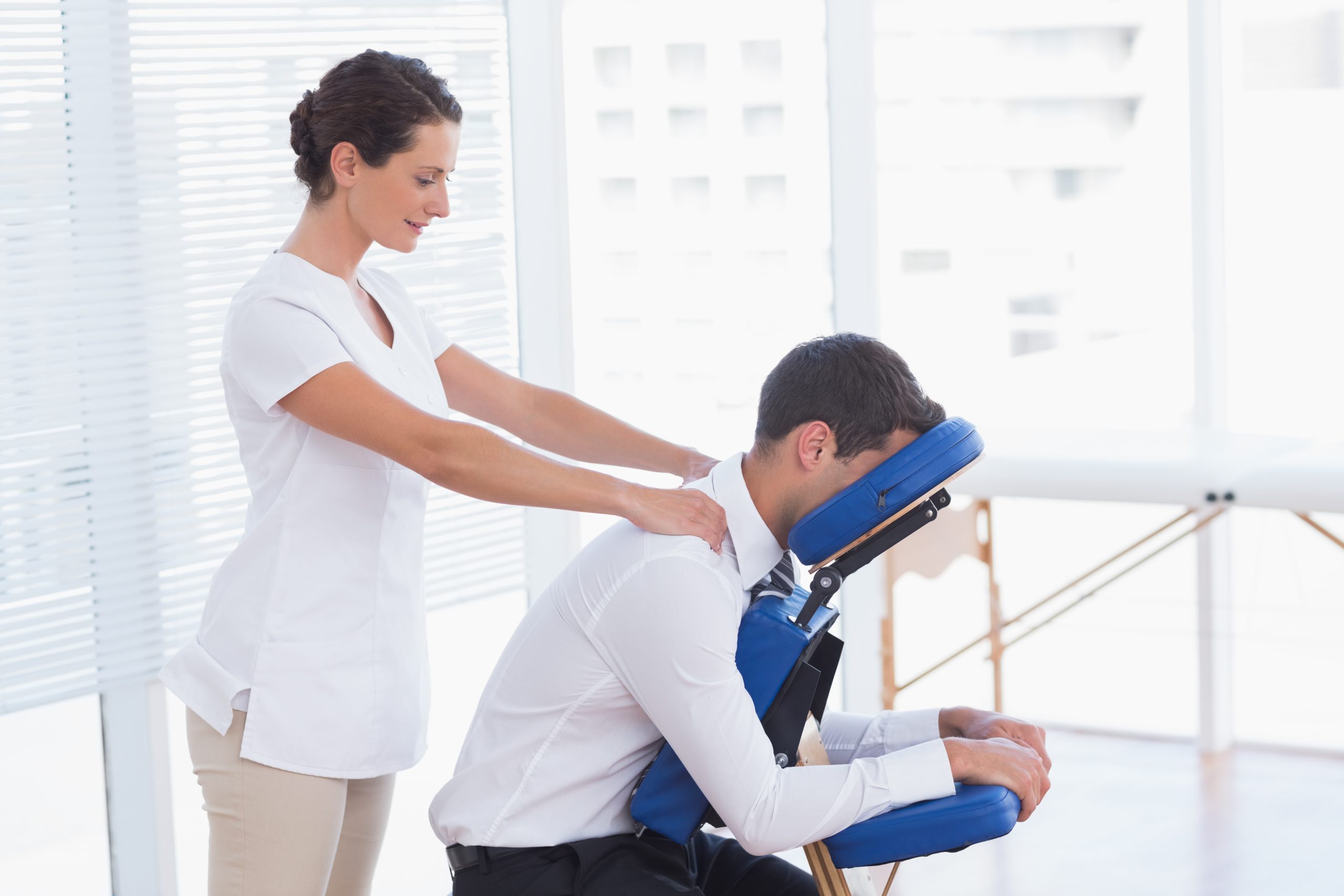 New clients should arrive 5 minutes prior to your scheduled treatment to complete intake information.
SpaFinder is accepted for first-time clients only.
We maintain a No Refund policy. In the event a refund is deemed appropriate, including when you pay a 50% deposit and cancel within the cancellation guidelines, you will receive store credit in lieu of cash refund. The spa credit has no expiration date. The store credit is only for the amount of real dollars spent and does not include any bonus dollars given by One Energy Wellness as part of a promotion.
We look forward to being at your service soon!
Weekdays
Monday – Friday  9:30am to 5pm
Weekends
Saturday  9:30am to 4pm
Sunday  Closed