Gallery
Meet Our Technicians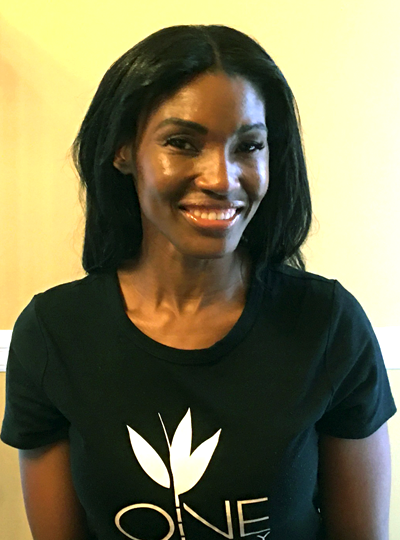 Kamelia
CERTIFIED CLINICAL LMT
My vision was always to contribute to the Marietta community by creating a place where clients thrived on superior therapeutic treatment and unmatched customer service.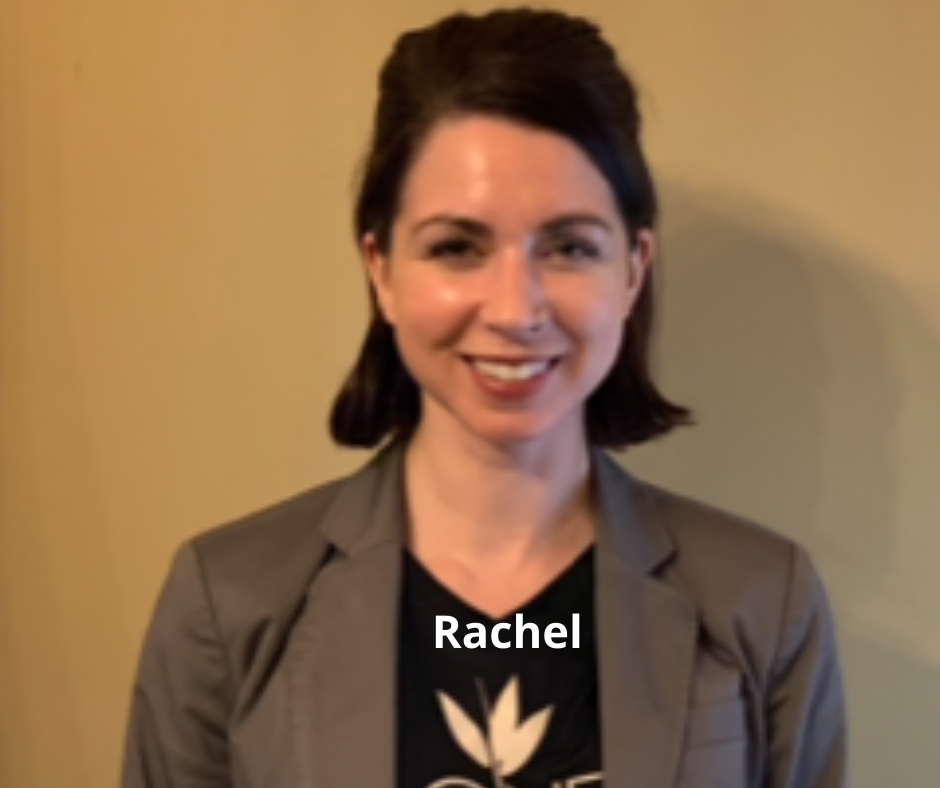 Rachel
LICENSED ESTHETICIAN & CERTIFIED CLINICAL AROMATHERAPIST/LMT
Because I am dual-licensed in massage therapy and esthetic treatment, my clients find it especially convenient in the spring when they need a massage, a facial, and a waxing treatment. Think of me as a one-stop shop!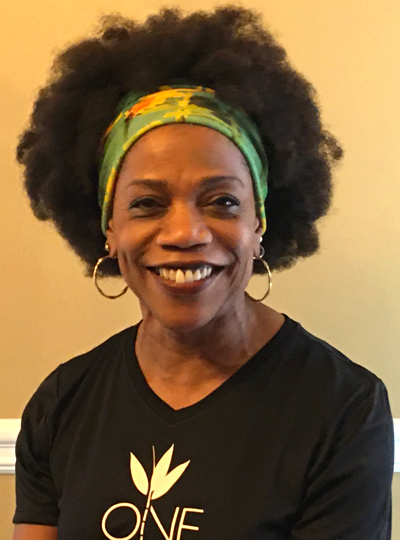 Medora
CERTIFIED CLINICAL LMT
Even after 20 years as a massage therapist, I pursue continuing education in medical and orthopedic massage techniques. My goal in every massage session is to get and/or keep your muscular system in balance, enabling better range of motion, increasing flexibility, and better athletic performance, as well as pain reduction.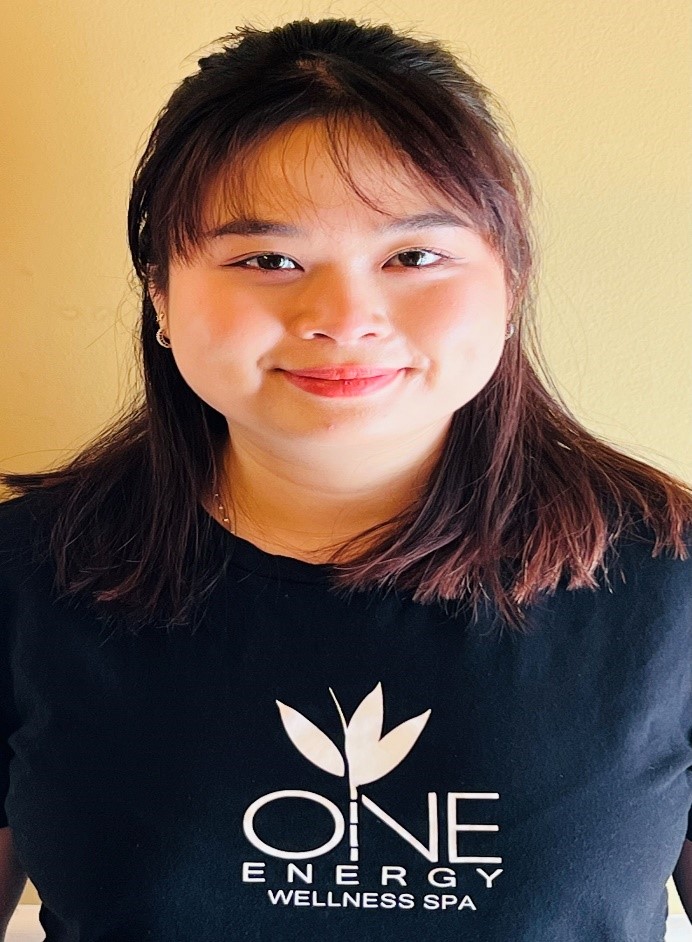 Kim
LICENSED ESTHETICIAN

My passion is to improve the self confidence of each every client by enhancing their beauty from the inside out. I utilize my skills to provide customized skin care treatment with proven excellent results while ensuring rest and relaxation.

Want to Schedule an Appointment?
We look forward to being at your service soon!
Weekdays
Monday – Friday  9:30am to 5pm
Weekends
Saturday  9:30am to 4pm
Sunday  Closed