Gallery
Meet Our Technicians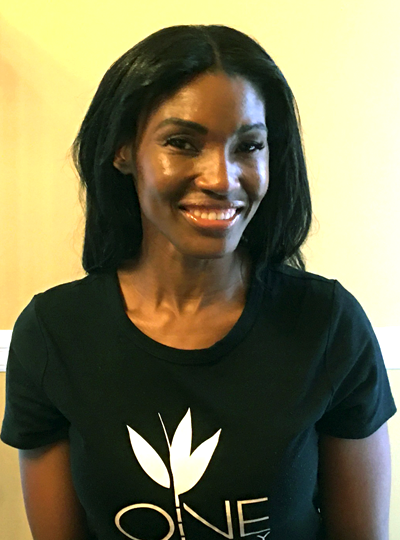 Kamelia
CERTIFIED CLINICAL LMT
My vision was always to contribute to the Marietta community by creating a place where clients thrived on superior therapeutic treatment and unmatched customer service.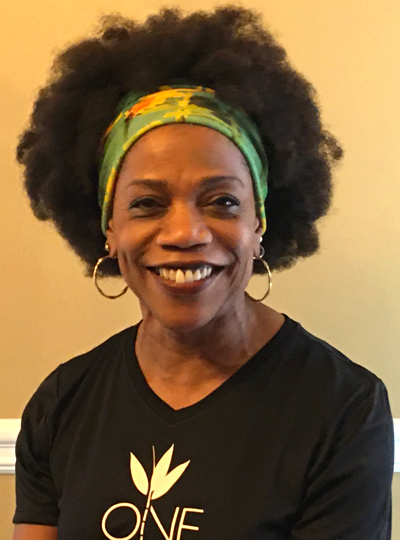 Medora
CERTIFIED CLINICAL LMT
Even after 20 years as a massage therapist, I pursue continuing education in medical and orthopedic massage techniques. My goal in every massage session is to get and/or keep your muscular system in balance, enabling better range of motion, increasing flexibility, and better athletic performance, as well as pain reduction.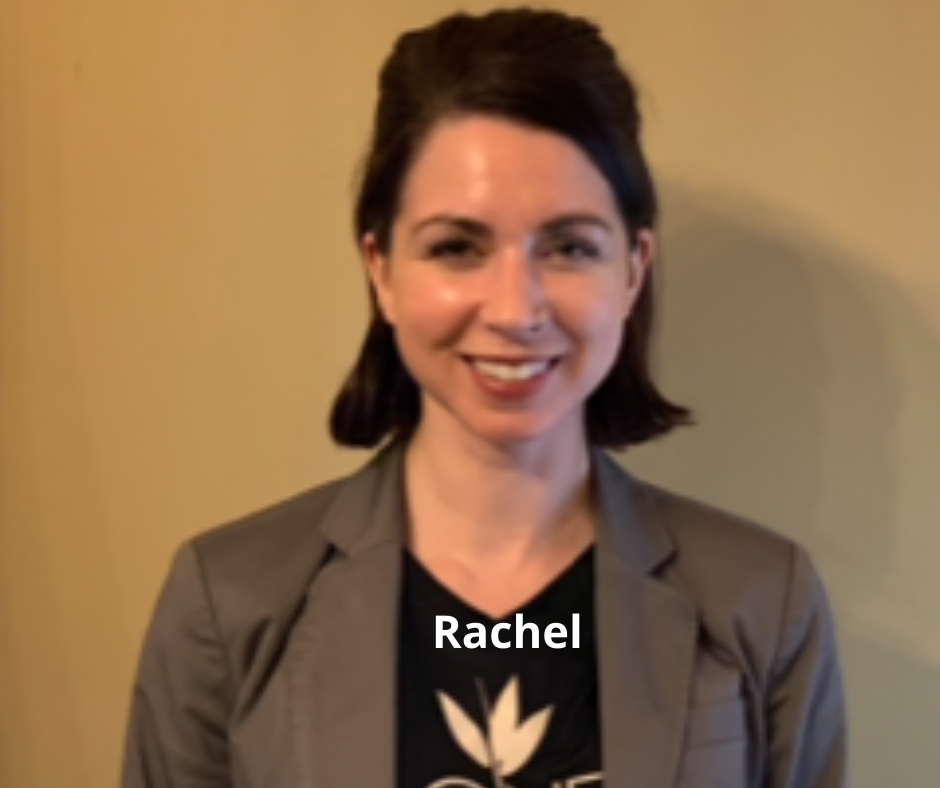 Rachel
LICENSED ESTHETICIAN & CERTIFIED CLINICAL AROMATHERAPIST/LMT
Because I am dual-licensed in massage therapy and esthetic treatment, my clients find it especially convenient in the spring when they need a massage, a facial, and a waxing treatment. Think of me as a one-stop shop!
Want to Schedule an Appointment?
We look forward to being at your service soon!
Weekdays
Monday – Friday  9:30am to 5pm
Weekends
Saturday  9:30am to 4pm
Sunday  Closed