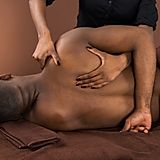 Deep Tissue express
Created for a specific area to loosen tightness and release tension in a short amount of time.
45 min / $75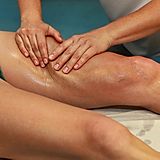 Therapeutic massage
Customized for your needs, using a special blend of oils to reduce muscular inflammation.
60 min / $95 | 
90 min / $135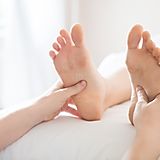 therapeutic massage 
with reflexology
Combines the relaxation and pain relief one gets from a deep tissue massage, while inducing healing components of reflexology using pressure points on the feet. Allowing one to feel rejuvenated.
90 mINS/$145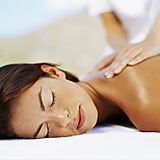 Swedish Massage

A Swedish massage stimulates the topmost layer muscle using a kneading motion and soft strokes. This massage promotes relaxation and as a result, boosts energy and decreases stress.
30 min/$55  |  60 min/$90
90 min/$130  |  120 min/$160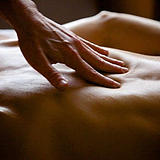 Lymphatic Drainage Massage
This massage uses long gentle strokes, as well as extensive lymph node manipulation to circulate the lymph fluid, which removes excess toxins from the body. This service is especially great for those with any fluid retention issues, breast feeding moms, and those who have just had surgery. Our massage therapists are fully trained in this specialized technique.
60 min/$120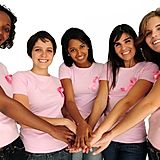 oncology massage

This specialized massage service is performed by a qualified massage therapist specially trained in providing care to those undergoing treatment for cancer. This service improves the quality of life by strengthening the immune system, promoting relaxation, and improving sleep. Massage also has been shown to relieve pain, calm anxiety, and relieve fatigue and nausea.
**Please consult with your physician before booking this appointment.
30 mins/$60  |  
60 mins/$90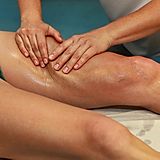 sports massage
Concentrates on specific muscle groups, paired with stretching for easier mobility, as a result preventing injuries while enhancing performance.
30 min/$60  |  60 min/$95
90 min/$135  |  120 min/$165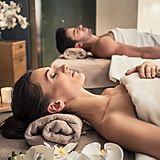 couples massage

Couples massage not only stimulates your body and soul, it can re-energize your relationship. This service is perfect for those who desire relaxation with their partner and want to renew themselves in a serene environment.
60 mins/$180  |  
90 mins/$270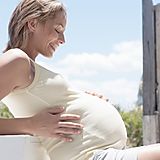 mommy & me massage

This prenatal massage service, designed for moms in their second or third trimester, improves circulation, reduces swelling, and releases tension.  Great for mom and baby too!
60 MINS/$95  |  
90 MINS /$135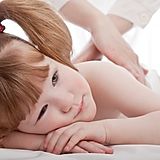 toddler massage
This massage is for toddler through five years of age. The massage is tailored to fit the child's needs.
60 mins/$65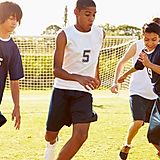 sports massage – teen
Is appropriate for teens 12 through 18 years of age. Like the sports massage it focuses on specific muscle groups and includes stretching; in addition to reduced risk of injury and removal of toxins, the young athlete's massage can strengthen a teens overall performance in life.
60 MINS/$75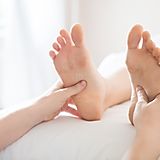 reflexology
Not another foot massage. Reflexology is an ancient technique used to induce a healing response in the body, by stimulating pressure points on the feet. Reflexology is extremely helpful for those who suffer from planter's fasciitis and for those who stand on their feet for long periods of time.
50 mins/$55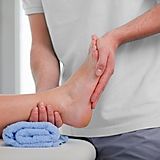 leg & foot
Massage can be helpful to stimulate blood flow, release tension and relive lower back pain. This massage is a great energizer for people who do not have time for a full body massage.
30 MINS/$45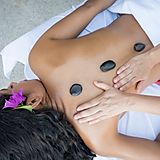 hot stone

Can relieve tension faster than the human hands, because of this a deep relaxation is achieved facilitating restful sleep.
60 mins/$100  |  
90 mins/$145
allergy & sinus
This service relieves congestion and soothes sinuses. This can either be a single or add-on service.
30 mins/$35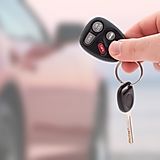 mobile massage
We can come to your home or office! Must be within a 15 mile radius.
Please add $25 service charge to any massage service.
ADD $25/ANY SERVICE
We look forward to being at your service soon!
Weekdays
Monday – Friday  9:30am to 5pm
Weekends
Saturday  9:30am to 4pm
Sunday  Closed